Food grade CO2 gas refills for 5lb tanks (beer makers) and Soda Stream 60L tanks.
All prices in CAD ($)

Substitutions may be necessary. Care is taken to maintain the style, theme and colour scheme of the arrangement, using flowers of equal value. Additionally, the substitution of certain keepsake items may be necessary.
5lb Tank - INSTANT SWAP

CO2

Soda Stream 60L refills

CO2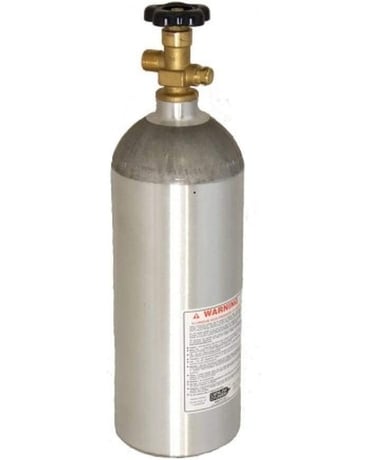 5lb Tank - INSTANT SWAP - $24.99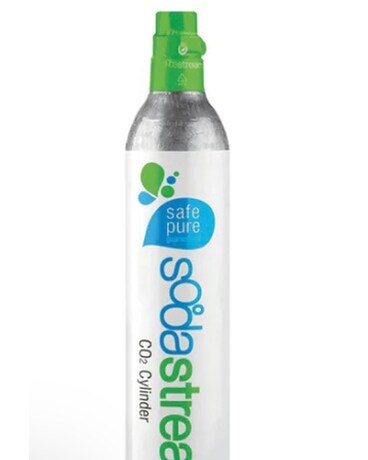 Soda Stream 60L refills - $12.49